Stories of things made in Cambridge. Told by the people behind them.
An inspiring Cambridge story, in a wine bar, every month.
Next up...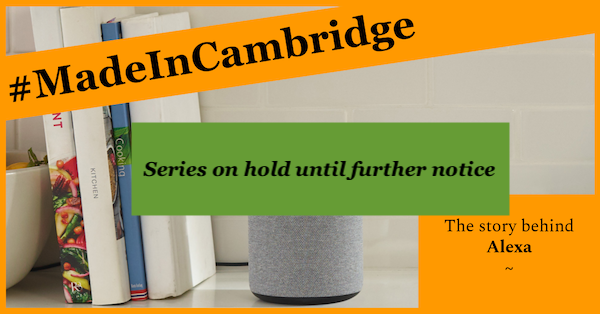 #MadeInCambridge - The story behind Alexa
Join David Hardcastle to hear about how Alexa came to life!
Held in a wine bar, with drinks and food available to help you enjoy the evening!
After the talk, we'll also open up a room in Makespace (just across the road) for
those interested in getting a bit more hands-on and chatting to some Alexa people.
~ Series on pause until further notice because of COVID-19 ~
Tickets are limited.
Follow us on your favourite platform to hear about future nights:
~ Twitter ~ Facebook ~ Instagram ~ LinkedIn ~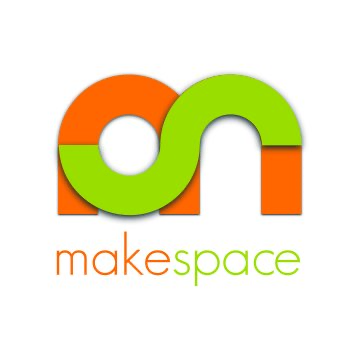 These nights are made possible thanks to Makespace and its amazing community of volunteers